Go to the Bookings page in your WordPress admin area to find all of your bookings. In the screenshot below, there's one pending booking coming up.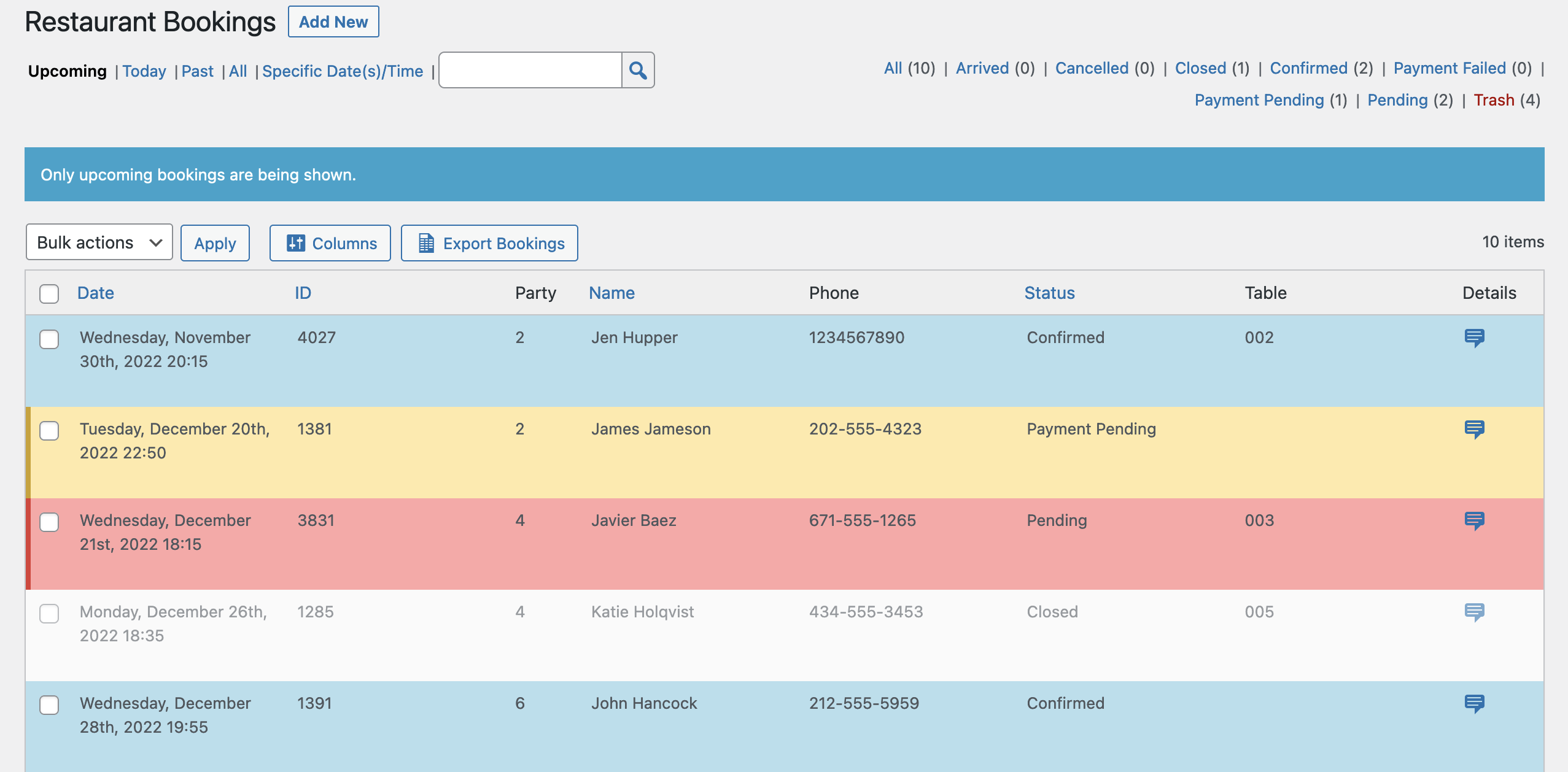 When you first arrive on the page it will only show you upcoming bookings. But you can view other bookings too!
View a message left during booking
If the customer has left a message when making their booking, you'll find that under the Details column on the right.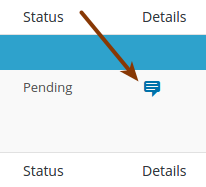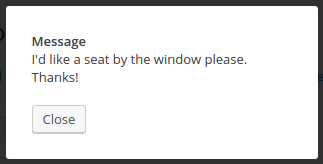 If you're using custom fields, you'll find your custom fields here too.
---
The first thing you'll probably want to do, though, is create your booking schedule and add your booking form to a page.